New Zealand
Ecotour Myths and Legends in Marlborough Sounds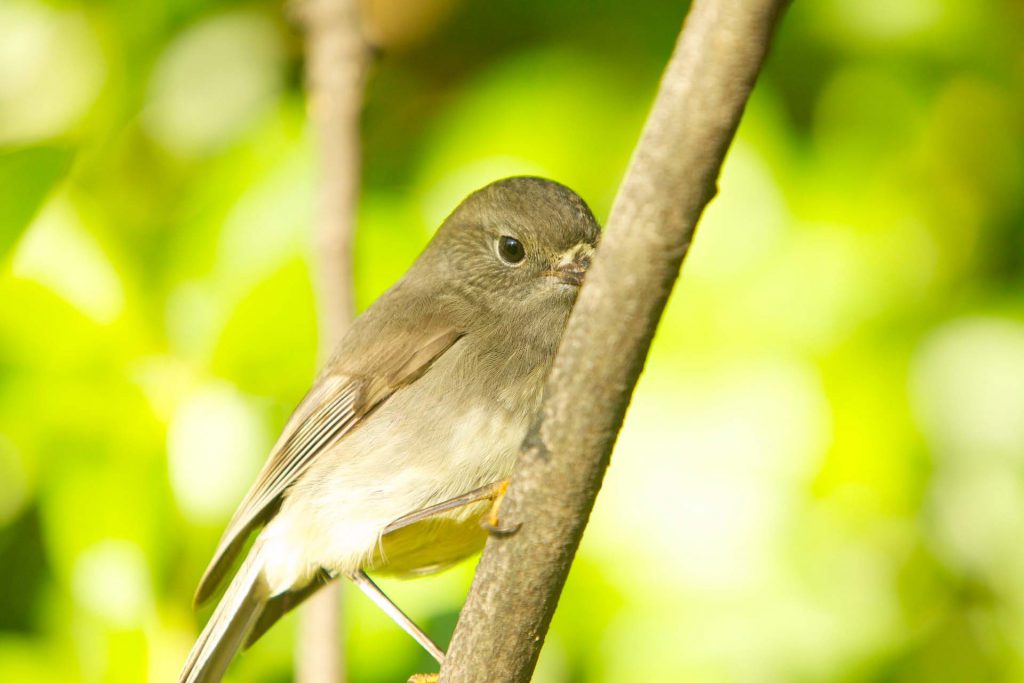 This is a personalised and ecological cruise to discover the pristine beauty of the Marlborough Sounds and connect to Maori culture. Pete and Takutai Beech are active protectors of the environment and eco-citizens at heart. They will lead you on encounters with rare Hector's dolphins and various endemic bird species while telling you the most inspiring stories of their Maori ancestors.
Environment

Sustainable policy

Service quality
This content isn't translated.
Eco Tours Malborough Sounds
Pricing (from) - 165.00 €
Tour price per person per day includes picnic.
Half price for children between 5 and 12 years and free for children under 5 years
Protected Marine Area, key-features
Discovering a unique place in the world ★★
Unlike fjords, the Sounds originate from valleys carved by rivers and not glaciers, which afterwards were filled by the sea. The Marlborough Sounds stand out for their unusual geography and amazing landscapes. They are a kind of vast network of land submerged in the ocean, revealing some stretches of sea, the longest of which extends over nearly 50 km! This sheltered stretch of water is most ideal for sailing and is dotted with a myriad of islets and peninsulas lined with lush forests that plunge towards the sea.
A sustainable commitment inspired by Maori connexion with nature ★★
In their capacity as 'Kaitiakitanga' (guardians of the environment), Pete and Takutai have designed this outing in order to share their passion for the Marlborough Sounds and raise the environmental awareness of tourists. The couple welcomes many schoolchildren all year round. Peter will tell you the myths and legends of the Maori people and Takutai will introduce you to the local wildlife, such as Hector's dolphins and seabirds that she very clearly distinguishes during a visit to a bird sanctuary.
The cruise is limited to 25 adult passengers and 32 children in order to reduce the impact on the environment and facilitate exchanges as well as the 'Manakitanga' (Maori hospitality).
Very practical and environmentally friendly sanitary facilities are also available.
A personalized ecotour ★
Capabilities: Pete is proud of his region and never tires of exploring it. He could navigate with his eyes closed in Marlborough Sounds and makes you discover its most outstanding corners. Pete and Takutai have offered ecotourism cruises for nearly 12 years and have further improved their offering. They perform their services with professionalism, enthusiasm and rare sensitivity to the environment and Maori culture.
The Boat: besides combining comfort and safety, the boat whose name, Tutanekai, recalls the famous legend of a Maori, offers a spacious cabin and sheltered deck. The boat cruises at a speed of 7/8 knots. Passengers immediately feel at ease on board this 75-year-old classic launch with a soul, which is perfectly adapted to navigate on these waters.
Safety: The forward deck and after deck are both protected by a balcony to allow young children to move in all safety under the watchful eye of their parents. Onboard safety is compliant with the national legislation with the presence of VHF radio equipment and a jet shower with hot water on the after deck.