New Zealand
Bed and Breakfast Bushy Point Fernbirds in Invercargill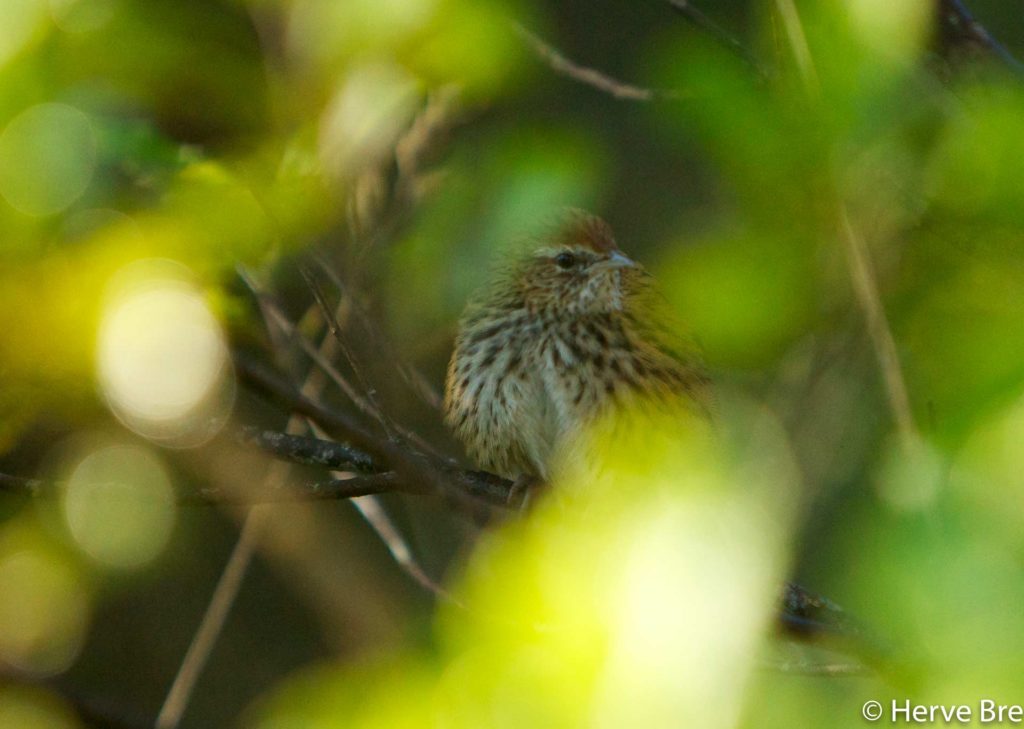 Located in the heart of a private reserve listed as a Ramsar wetland, at ten minutes from Invercargill these cottages are ideal for a relaxing stay. An opportunity to wander in the primary forest, home of numbers of native birds, including the elusive mégalure matata. A crossing mandatory for all ornithologists and nature lovers.
Environment

Sustainable policy

Service quality
Bushy Point FernBirds guest houses
Pricing (from) - 115.00 €
Eco house, B&B, camping, key-features
A paradise for ornithologists and nature lovers ★★
Ian and Jenny Gamble's property covers 4.5 hectares and is part of the Arawua recognized Ramsar wetland of international importance. The area comprises a parcel of primary forest with trees native podocarps trees and a salt marsh at the heart of which Ian and Jenny built a 600-meter trail which allows to observe a variety of birds. Bushy Point is a site famous for birds watching and especially to admire the megalure matata, a common bird of New Zealand, but rarely seen.
A genuine environmental approach ★★
Ian and Jenny Gamble bought the property Bushy Point Fernbirds 20 years ago. The reserve is not only part of the Ramsar wetland Awarua but is also protected in perpetuity under the covenant Queen Elizabeth II Open Space that supports private landowners who protect sites of high ecological value.
The couple is very involved in sustainable tourism which they carefully meet the criterias for leaving the minimum environmental footprint. Their biggest accomplishment is the restoration of a piece of native primary forest through reforestation of local origin species. They live very simply and with little need favor cycling. Wood is used for heating on winter time and rain water is mainly used for daily needs. Only natural products are used as cleaners. The guest rooms are mentioned in the Birding guide New Zealand and Eco hotels of the world.
A high standard of quality ★
The two guest rooms can accommodate two couples and are located on the first floor of the house Gamble who live on the ground floor. Guests are welcome to use the common areas of the house as they please.
The welcome is warm, the service is simple and flawless and guided tours are of very good quality. Self-taught enthusiasts, Ian and Jenny willingly share their ornithological and botanical knowledges and inoculate you their love for this unique and wonderful place which has changed their lives and their relationship with nature since more than 20 years!